Music Bingo @ Uncle Mick's Bar & Grill – Jupiter | Play Free | Lots of Sweet Prizes!
If you like bingo, you'll LOVE music bingo! Sing along with your favorite songs, mark them on your bingo card, and win fabulous prizes!
Date: EVERY Tuesday!!
Time: 7 PM until 9 PM
Location: Uncle Mick's Bar & Grill 6671 West Indiantown Road ##61 Jupiter, FL 33458
Free Event!!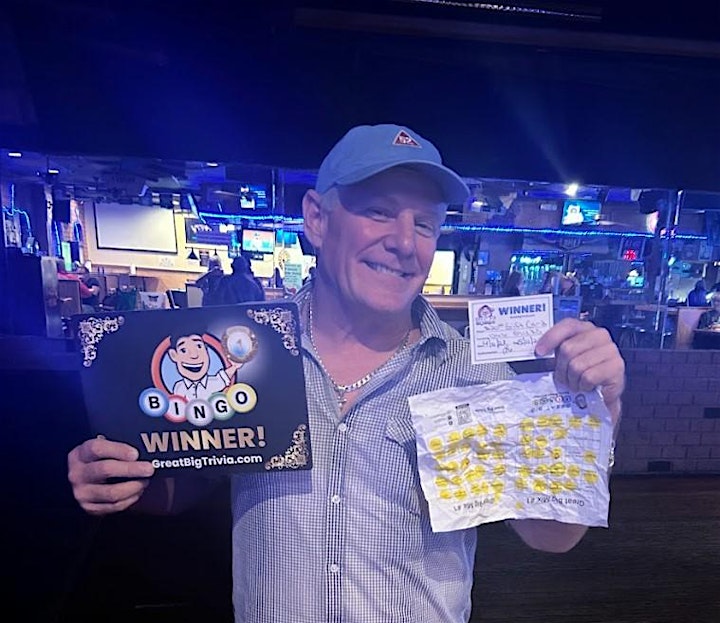 What is music bingo?
Everyone loves singing along with their favorite songs and who doesn't love a competitive game of Bingo? MUSIC BINGO, brought to you by Great Big Trivia, brings together the best of both worlds for a high energy game that is fun for everyone. Simply listen to your favorite music, match the songs to the titles on your Music Bingo card and win!
Is it free to play?
Yes! The cards are free. You'll be in a restaurant so you'll of course be expected to order food and drink.
What are the prizes?
You can win free food and drinks and gift cards to Uncle Mick's!
What music do you play?
It changes every week but generally ranges from hits from the 70s to 2000s, depending on the crowd!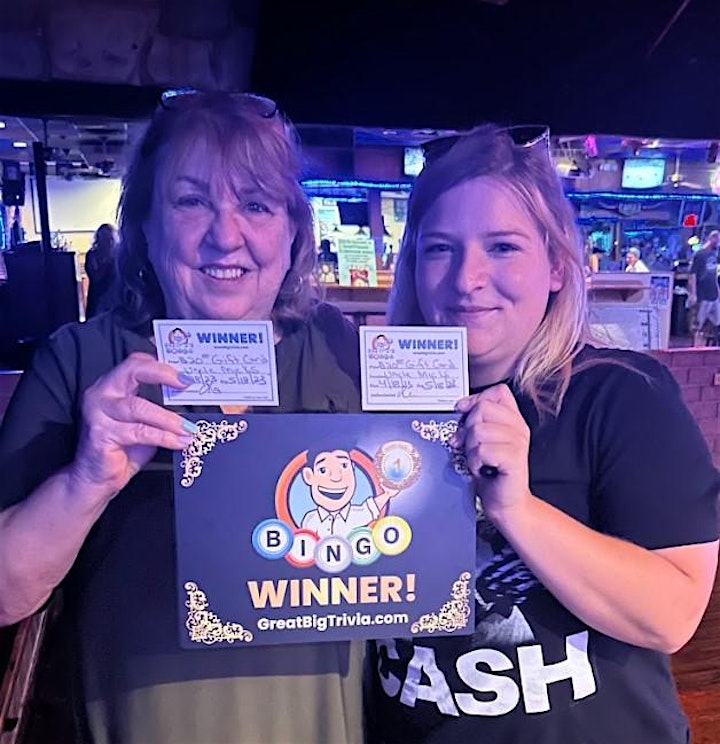 About Uncle Mick's Bar & Grill
At Mick's they're focused on being a local haven to fans of all sports, live music, pool, darts, poker, and now Music Bingo! Uncle Mick's serves up great food, cold drinks, exceptional service and a lively atmosphere. This is going to be your new place to hang out. Uncle Mick's has it all!
Shared by our EventBrite community 😊
#palmbeachcounty #palmbeachcomm #southflorida #westpalmbeach #jupiter #delraybeach #boyntonbeach #bocaraton #rivierabeach #networking #events #familyfun #twitter #facebook #instagram
❤️