Laughing My Azz Off Fridays
"Laugh out loud at Fort Lauderdale's funniest comedy event featuring hilarious comedians Fredo Davis, Ron Da Don & Sunshine! Don't miss this
Date: Friday, 7/28/2023
Time: 9-11:00 PM EST
Location:
Studio 33 – Fort Lauderdale 933 West Commercial Boulevard Fort Lauderdale, FL 33309
Event Cost $20-$50, Buy Here!!
Agenda
9:00 PM – 9:30 PM
Fredo Davis will host the show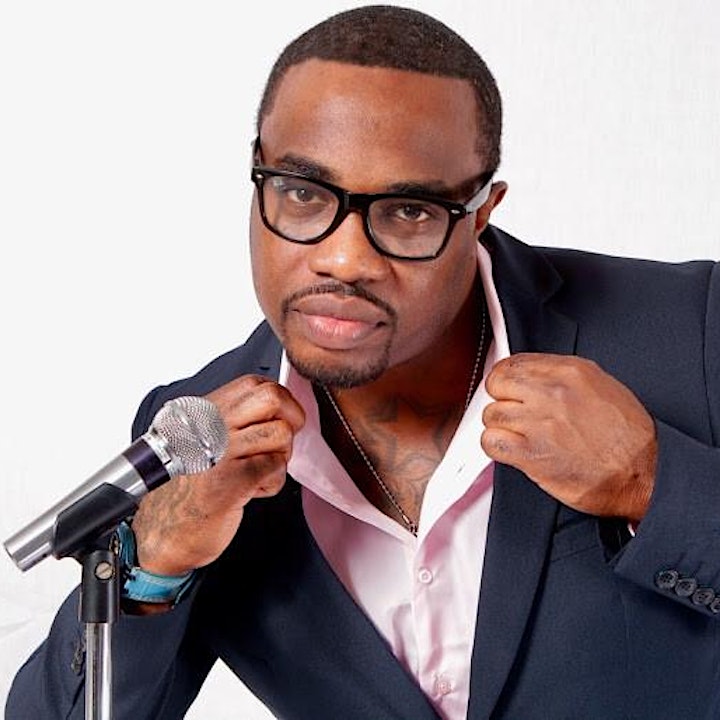 Fredo Davis
9:30 PM – 10:00 PM
Ron Da Don will start the show
Ron Da Don
10:00 PM – 10:30 PM
Headliner will be Miss Sunshine to end the show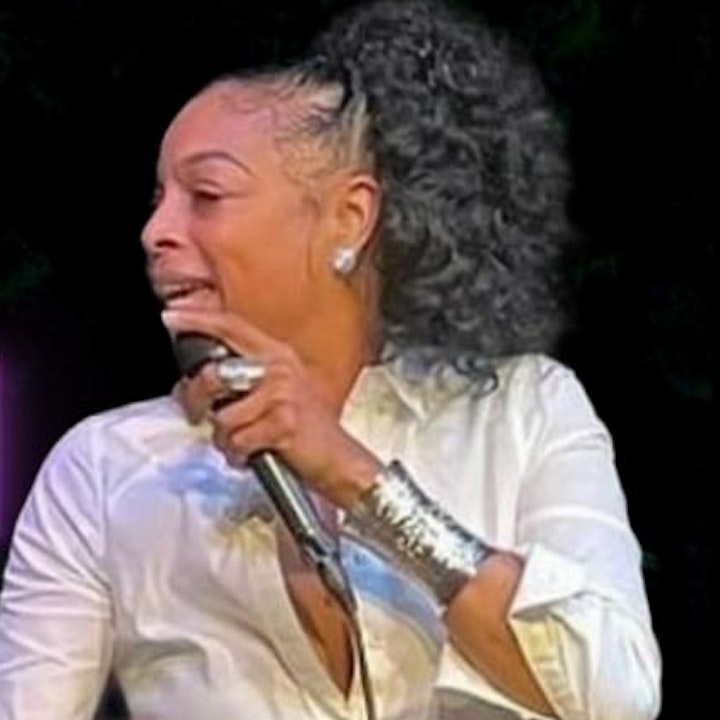 Miss Sunshine
9:00 PM – 9:10 PM
Featured Guest Jet Wilson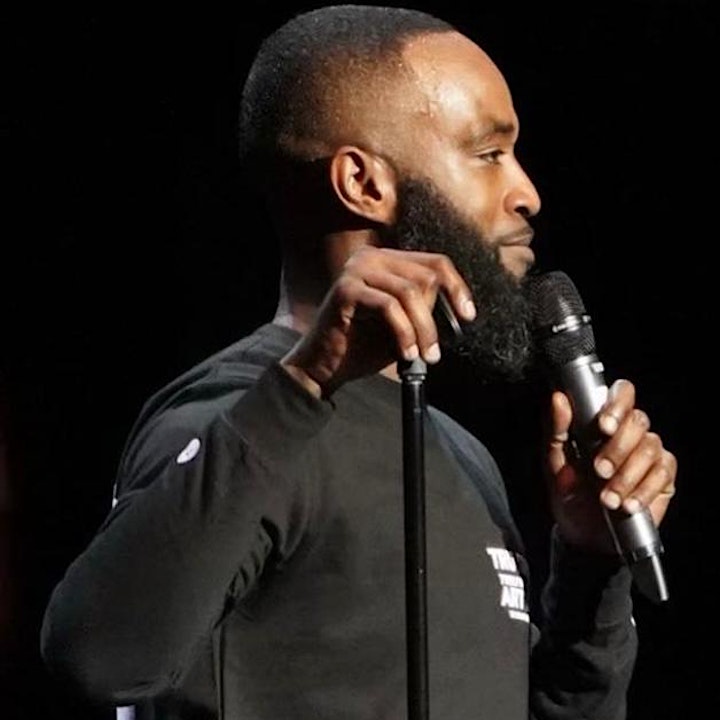 Jett Wilson
Join us for a night of uproarious laughter in Fort Lauderdale, FL as three hilarious comedic powerhouses take the stage! Featuring the comedic brilliance of Fredo Davis, Ron Da Don, and Sunshine, this comedy event promises to be an unforgettable evening that will have your sides splitting with laughter.
Fredo Davis, known for his quick-witted humor and uncanny knack for finding humor in everyday situations, will leave you gasping for breath with his impeccable timing and relatable observations. Ron Da Don, a master of storytelling, effortlessly weaves hilarious tales and delivers punchlines with precision, leaving the audience in stitches. And last but certainly not least, Sunshine, a rising star in the comedy scene, brings infectious energy and charisma, lighting up the stage with his unique blend of wit and charm. Jett Wilson will be a featured guest as he is a home town favorite.
Whether you're a seasoned comedy fan or just looking for a night of entertainment, this is an event you won't want to miss. So gather your friends and join us for an evening of non-stop laughter.
Shared by our EventBrite community 😊
#palmbeachcounty #palmbeachcomm #southflorida #westpalmbeach #jupiter #delraybeach #boyntonbeach #bocaraton #rivierabeach #networking #events #familyfun #twitter #facebook #instagram
❤️